Azgard Solar can provide a full range of solar modules. We have chosen Canadian Solar as our primary solar panel supplier, but we can access a wide range of solar panels if you have a specific need or have a certain preference.
We will help you choose the solar module best suited to your project's needs.
From the economical KU Series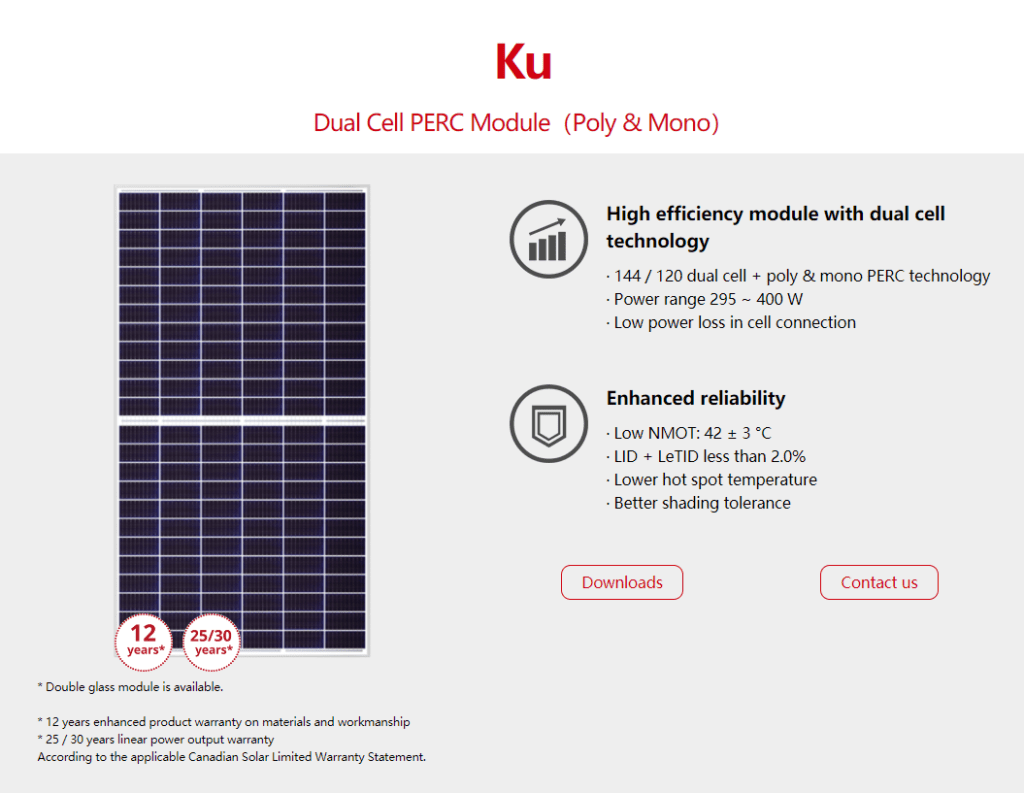 To the new high power efficiency BiHiKu7 series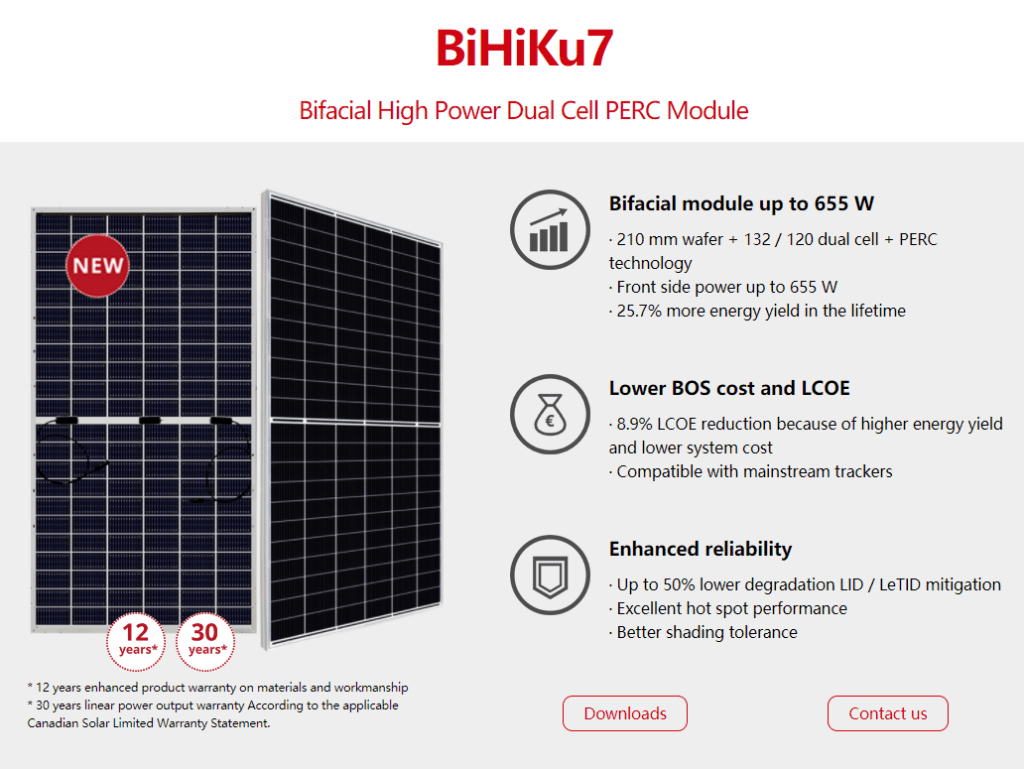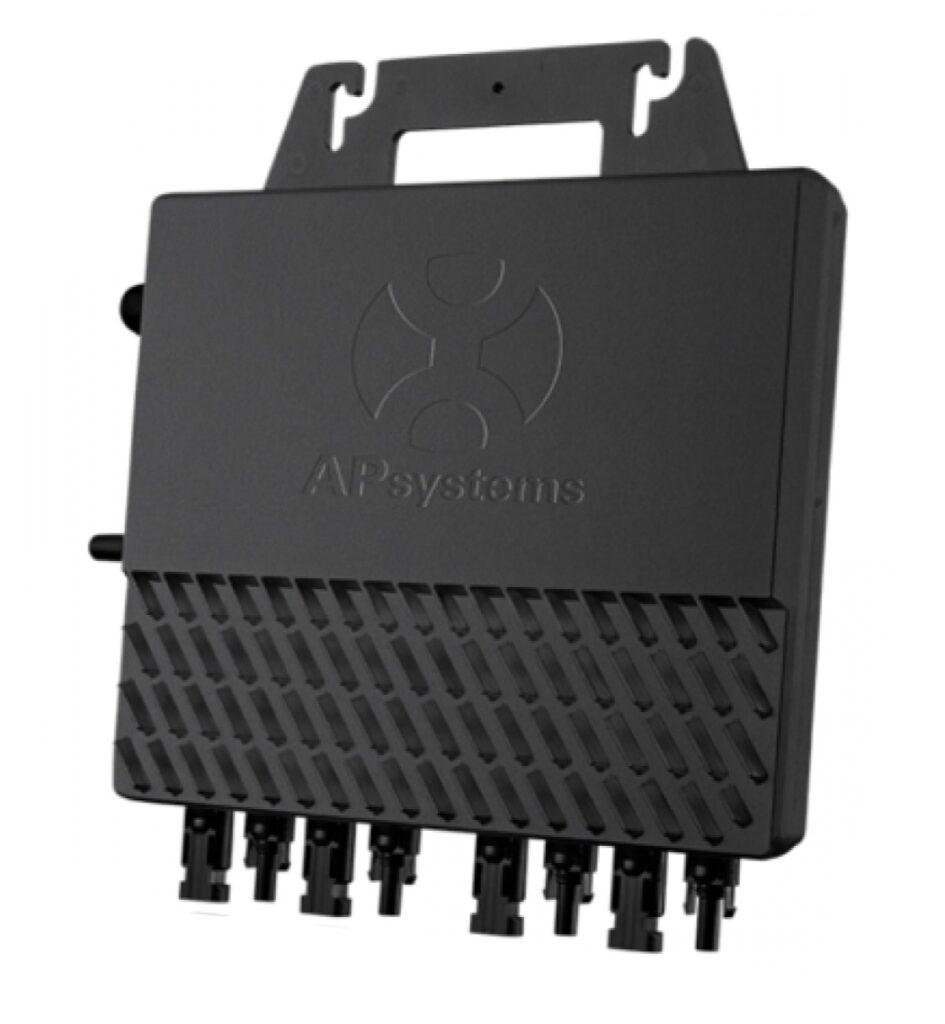 Quad microinverter with independent MPPT
300% faster installation than conventional microinverters
Highest peak power output of 300W per channel
Wider MPPT voltage range for greater energy harvest
Accommodates PV panels up to 375W
2.4GHz ZigBee mesh network (3X faster than PLC)
Common AC trunk cable w/ YC600; flexible, mix-and-match compatibility
FRONIUS PRIMO 3.8-1 1200 INVERTER
The tranformerless Fronius Primo 3.8-1 1200 inverter is the ideal compact single-phase inverter for residential and small-scale commercial applications.
​In accordance with ESA rules for residential applications, the Fronius Primo can operate efficiently at a maximum input voltage of 600 V. .
CSI THREE-PHASE STRING INVERTER 125KW - UTILITY
CSI THREE-PHASE STRING INVERTER 20-60KW - COMMERCIAL